Maximize Donations From Your Websites Now !!
Today's virtual world can help any nonprofit organization to earn quick donations without making phone calls, arranging crowded seminars, or meeting donors in person. While using the technology, you can build successful software solutions that communicate your mission well and always serve your visitors. A website is the most powerful tool to define your nonprofit organization's overarching mission and can be the heart of your online presence. Therefore, it's necessary to have a tech strategy that turns your website into an effective source to entice prospective donors.
Reading this guide will help you maximize fundraising from your website and also recommend valuable strategies to connect with new donors.
Mobile and online donation with
No Monthly Fee No Contract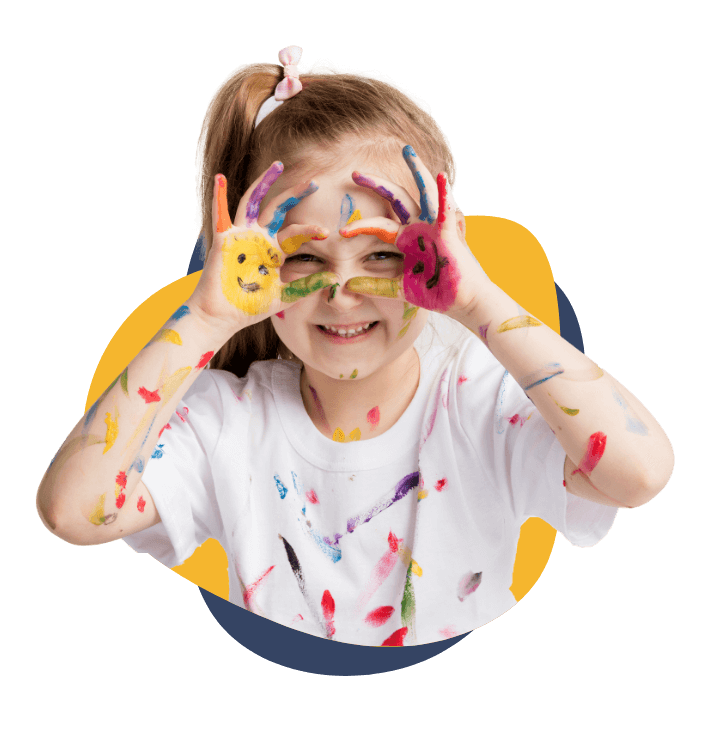 Need Response
Caring about others brings happiness!
Set up a monthly gift today.
make a difference year around!
Our goal is to raise $1 billion dollars by 2024.
$390M pledged of
$1,000,000,000
A choice that makes a difference
WERBYLO
All in one solution for donors and donees
Our Achievements
We provide vital
help to people
A wonderful platform built and developed with love in hopes of achieving a big vision.
Fundraising & Donation Campaigns
Charities & Nonprofit Organizations
Sign Up Now It's Free!
No monthly fees & no contracts
What our customers are saying about us
Reviews
See the results of our customer satisfaction survey and key customer testimonials of strong working relationships, our ability to meet individual needs and our market knowledge.
Blog & Article
Recent News
latest fundraising trends, get access to proven free fundraising ideas and crowdfunding resources.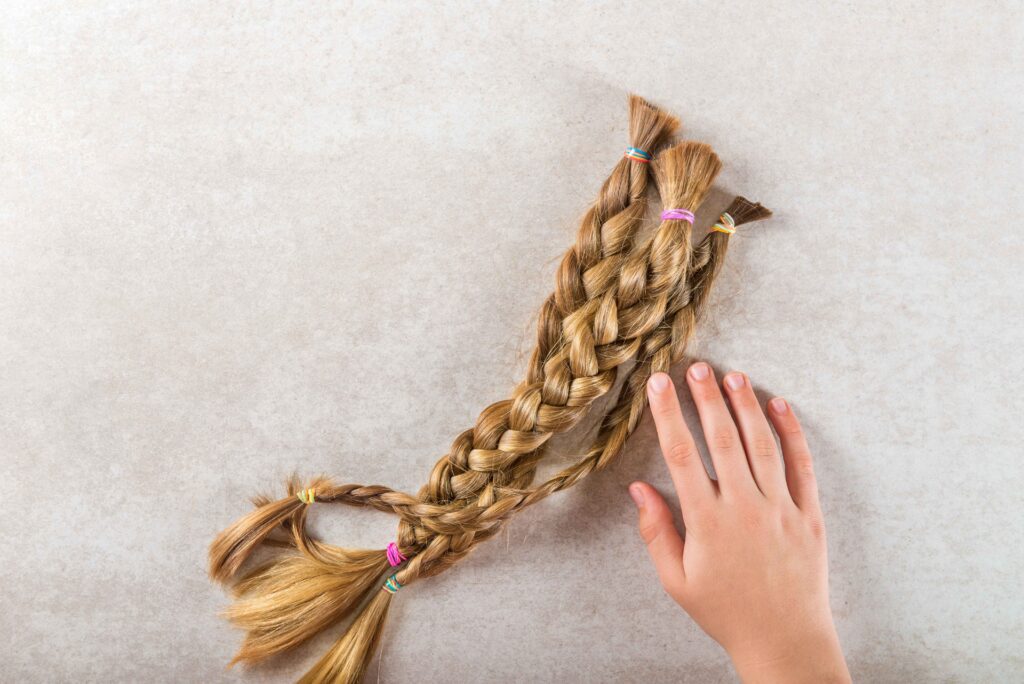 Church giving platform is one of the best ways to…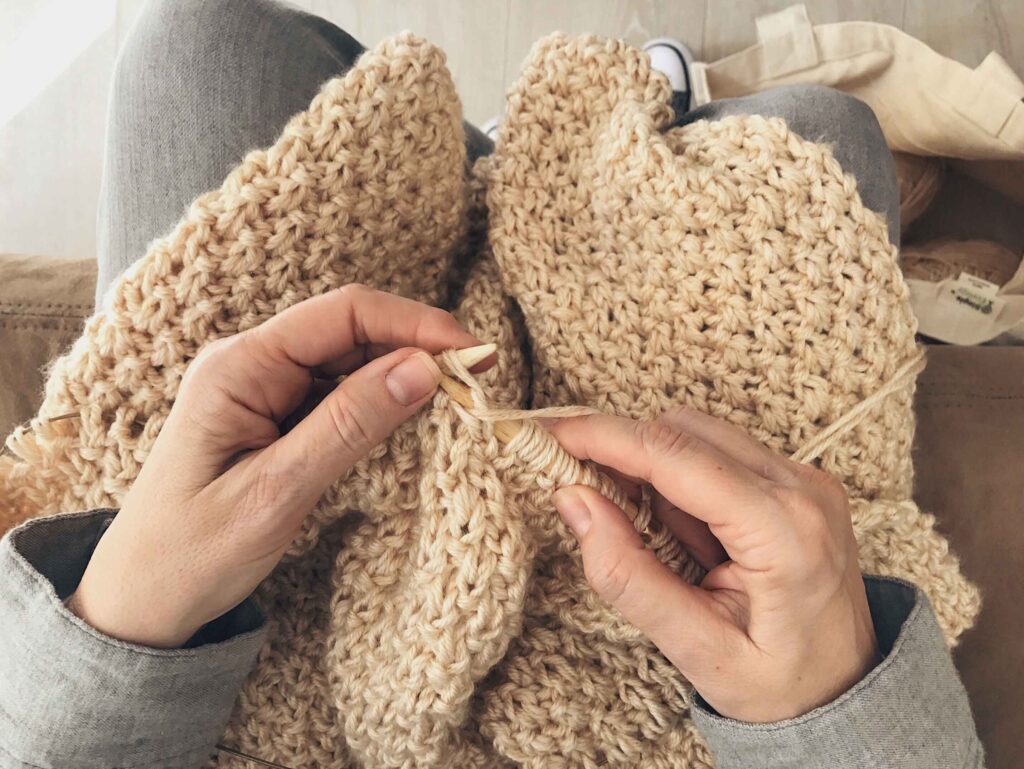 It does not matter how big your non-profit organization is,…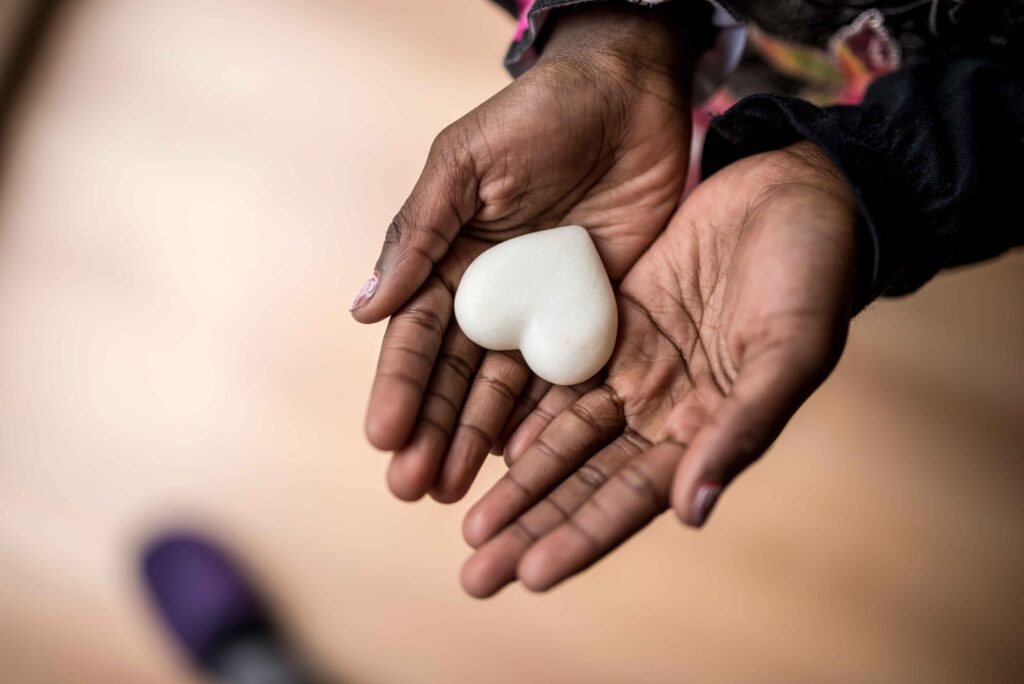 Some of the benefits are as follows: Charities to donate…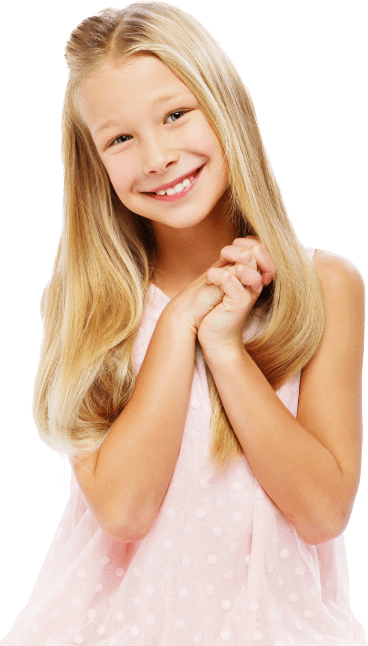 Every child deserves
a strong start
Change the life of a child
Interested in Becoming
a Sponsor?