Our Transparent Pricing
No subscription fees , No contact No Hidden fees
Because the church donation software technology should be within reach for charities of every size.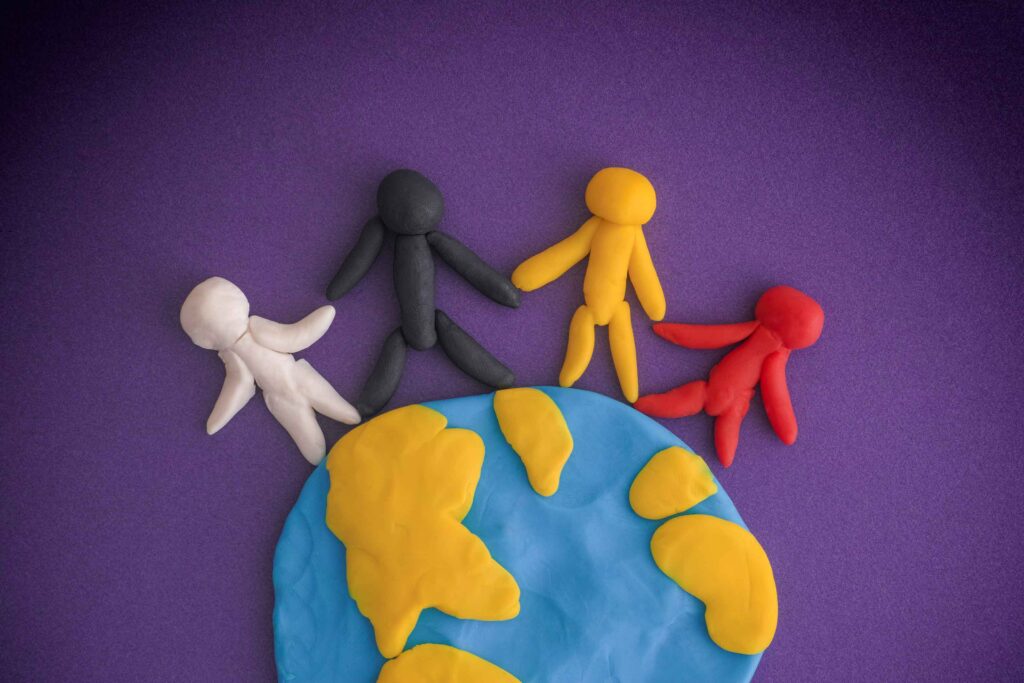 For online fundraising organizations
Free real-time dashboard 

Free donors  managements

Unlimited reports

3.9%+$0.30 Processing fee
Free to download

Free to donate

No subscription fee
Ask Question
Frequently Asked Questions
Questions about fundraising, donating, or receiving donations.
church donation software





Werbylo is a cloud-based solution for nonprofits, churches and religious organizations.
We rise by lifting others.